Management Team
Meet Our Leadership Team
As one of the top performing Northwestern Mutual offices, the success of Northwestern Mutual - Lombard can be directly attributed to the high quality leadership and the strength of our management team.  Our goal is to ensure the continued success of our financial advisors, representatives, college interns and staff by providing the proper guidance and support to help them experience personal, professional and financial growth.
Managing Director
Office 630-458-7010
Harry Mathur graduated from Knox College in 2002 with a degree in Economics and Pre Medicine. After spending a few years on a professional golf tour, Harry Mathur joined Northwestern Mutual in June of 2004. Harry achieved Million Dollar Round Table in his first production year, and achieved Forum level production by his 4th year in the business. In 2010, he was officially contracted as the Managing Director of Northwestern Mutual in Lombard. Harry was born and raised in Frankfort, Illinois and currently resides downtown Chicago with his wife Jen. He is an avid golfer, and loves spending time on his boat in Lake Michigan.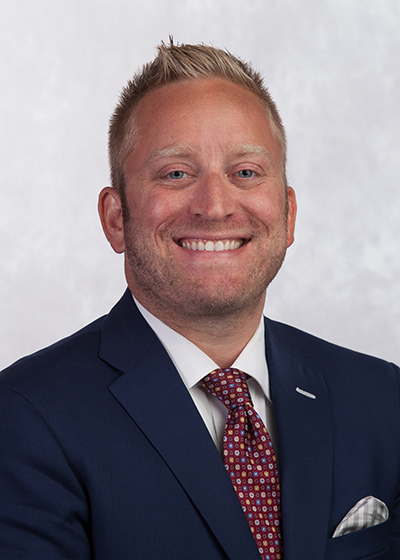 Field Director
Office 630-458-7027
My Networks:
Rob graduated from Eastern Illinois University with a degree in Business Management - he has been with Northwestern Mutual since January of 2010 and has already gained the respect of clients and coworkers.
Aside from Northwestern Mutual, Rob is also involved in the Student Investment Society, placed top 10% in the Lumpkin School of Business Capstone exam, is a member of the Naperville Jaycees, the Metropolitan Club Business Alliance and the Metropolitan Club Young Executives. He also belongs to the TABLE networking and business enhancement group, is Chartering President of Alpha Tau Omega, and is part of the Kappa Theta chapter at EIU, as well as being Social Chair of Alpha Tau Omega, New Member Chair of Alpha Tau Omega, and Philanthropy co-chair of Alpha Tau Omega
Rob became a part of the National Association of Insurance and Financial Advisors (NAIFA) within his first year at Northwestern Mutual, achieved the Pacesetter First 40 award and became the College Unit Director, where he recruits and develops the Top 10 Internship program with Northwestern Mutual in Lombard. Rob was also invited onto Northwestern Mutual's L.E.A.D. team, and mentors new representatives in the industry. 
He is an accomplished Eagle Scout as well as a published photographer. He recently became a Silver Sponsor of Keller Williams Gold Coast Realtors as well as a member of LeTip International Inc.  Rob is a member of the Chicago Yacht Club and enjoys spending time in the Chicagoland community. On the weekends he likes to go boating on Lake Michigan, play golf, and spend time with his wife Kim.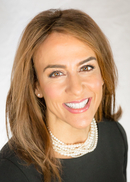 Angela Jean Hill
Director of Recruitment and Selection
angela.hill@nm.com
Office 630-458-7075
My Networks:
At Northwestern Mutual, Angela has the wonderful role of meeting new people and learning their unique story.  She is always looking to recruit individuals who share our vision and work ethic and who have a desire to join a dynamic team and build a successful career in the financial services industry. She enjoys cooking, coaching, exercise and most of all, spending time with her husband and five children.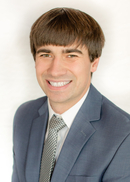 Alex Harbert
Director of New Financial Representative Development
alex.harbert@nm.com
Office 630-458-7010
Alex graduated from Elmhurst College in May 2014. He started with Northwestern Mutual in August 2014 as a Financial Representative. In November 2015 he joined Centralized Financial Services (CFS) within Northwestern Mutual and helped representatives create plans for their clients. In February 2016 Alex joined me as an associate financal advisor. As an associate financial rep Alex assits in the day to day operation of client services and management. Alex loves to play tennis, watch sports (especially football), read history, and spend time with his wife, Cassie, and their two dogs and cat.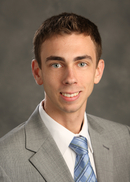 College Unit Director
Office 630-359-9986
My Networks:
Brad started his career 6 years ago as an intern with Northwestern Mutual. In 2012, he became a full time financial advisor. His primary market now consists of businesses and professionals here in the Chicago area. As his own practice has grown, so has the needs of his clients. In order to better serve his clients, Brad quickly obtained his Chartered Financial Consultant and Chartered Life Underwriter Designations. In 2015, Brad became the College Unit Director. His work has kept up a top internship program here in our office. Brad says that it is favorite part of his job bringing in young talented kids and watching them grow to success.